DASH
AMERIKAN
the bios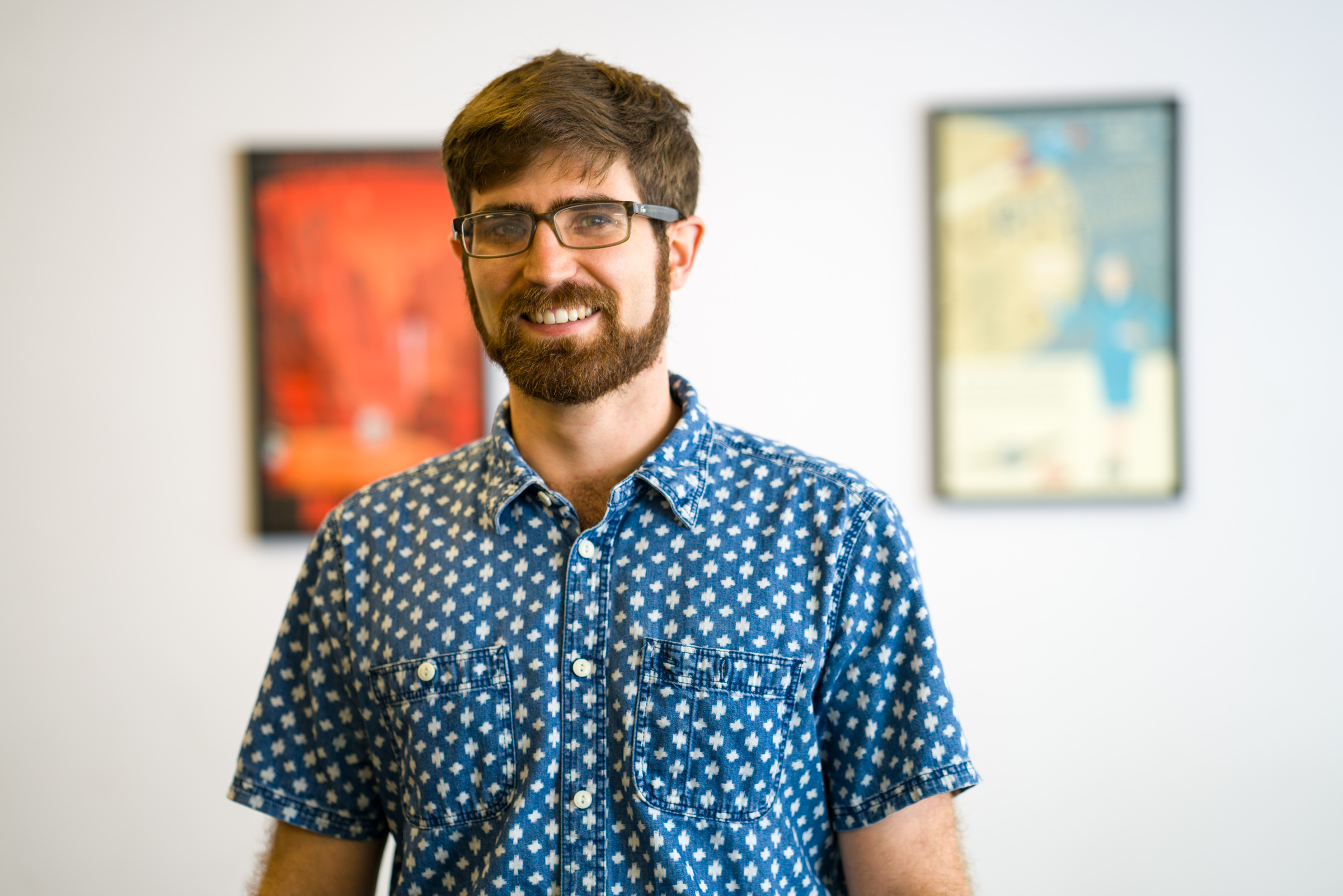 Jordan Buysse
Jordan Buysse is a PhD student in English whose dissertation, "The Word and the Bit: Information in 20th/21st Century Literature," argues for 'information' as a key aesthetic term for modern and contemporary literature. He is also interested in quantitative methods for literary studies, critical theory, and the marketing of consumer electronics.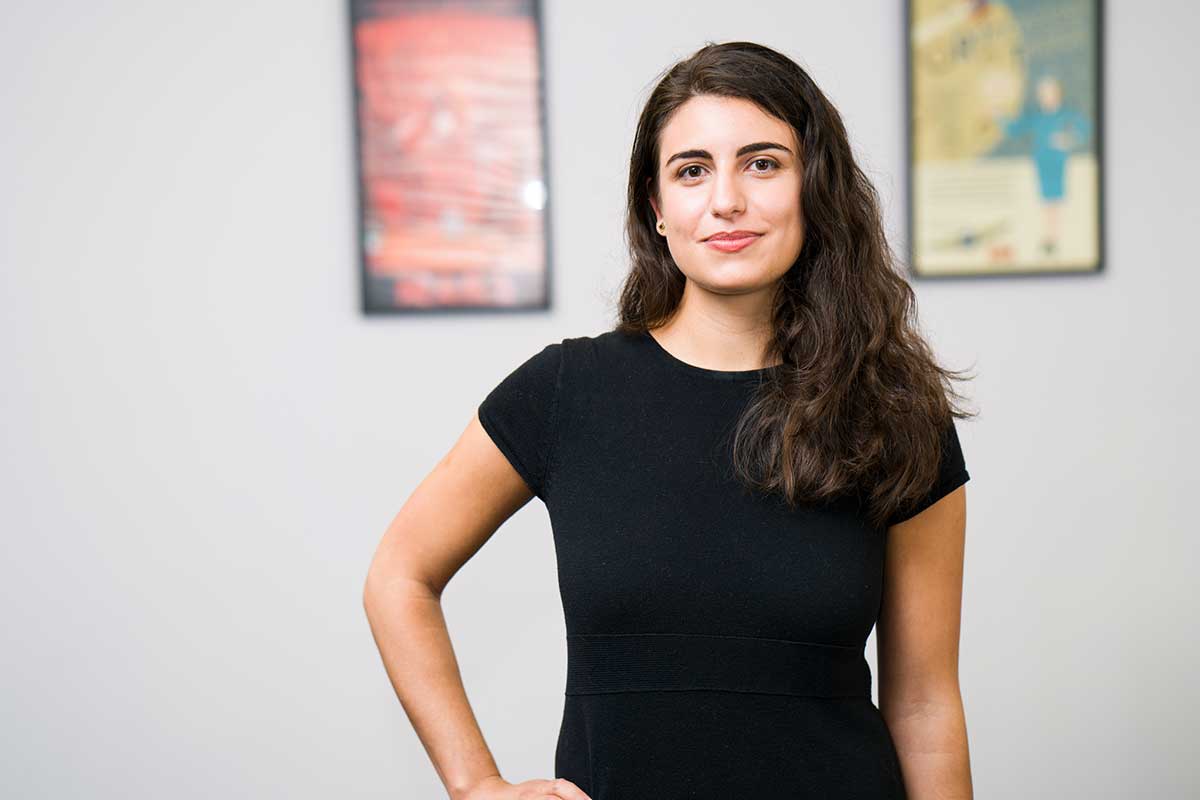 Alicia Caticha
Alicia is a doctoral candidate studying eighteenth- and nineteenth-century European art and material culture at the University of Virginia. Her dissertation, "Étienne-Maurice Falconet and the Matter of Sculpture: Marble, Porcelain, and Sugar in Eighteenth-Century Paris," poses the Academic sculptor as a nexus between Enlightenment aesthetic theory and the mass-production of sculpture during the burgeoning consumer culture of the 1760s. Her research aims to explore the intersections between fine arts and decorative arts, sculpture's role in a broadening global economy, and the relationship between marble and ephemeral forms of artistic production.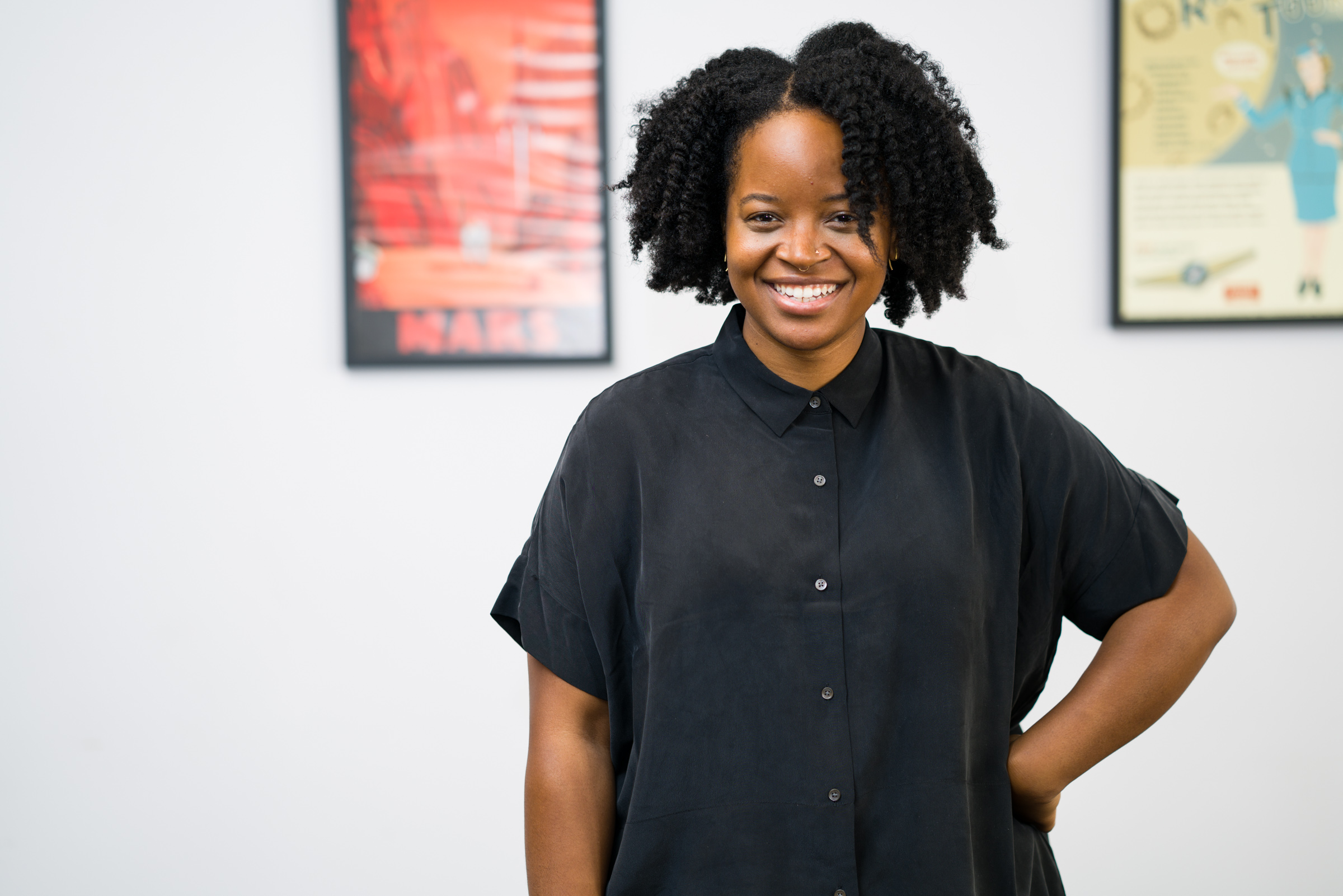 Alyssa Collins
Alyssa Collins is a PhD candidate in the English department at the University of Virginia. Her dissertation "Racing the Posthuman: Examining Representations of Technological and Virtual Embodiment" looks at the intersections of race and technology as depicted in 20th century and contemporary African American literature, digital culture, and new media. When she's not writing her dissertation she writes about race, superheroes, and embodiment around the Internet.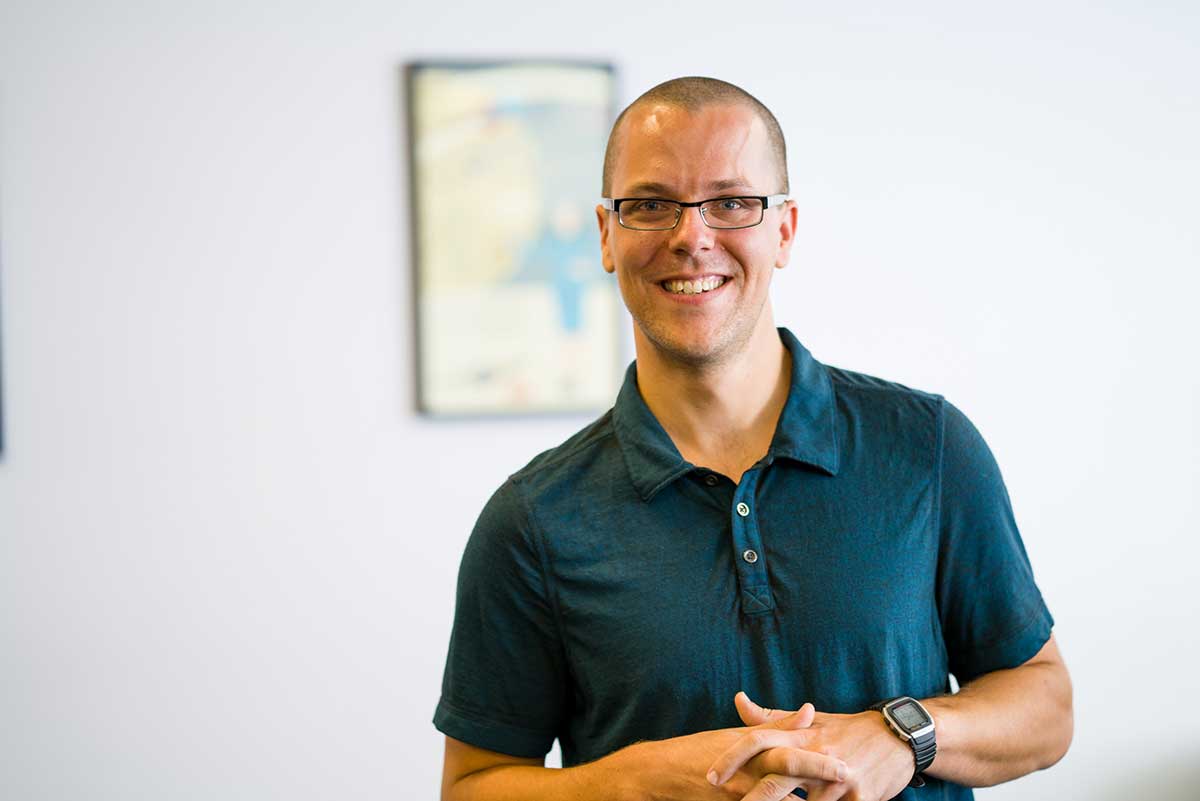 Justin Greenlee
Justin earned his bachelor's degree from Kenyon College (2009) and a master of arts from the University of Alabama (2014). He is now a doctoral student in the Joint Program in Art & Architectural History at the University of Virginia, where he works on topics pertaining to late medieval and early modern art in Italy. His dissertation, "Bessarion's World: Art, Science, and Crusade," examines the patronage and collecting practices of Byzantine émigré Johannes Bessarion (b. Trebizond c. 1402/3, d. Ravenna 1472) within the fifteenth-century culture of Crusade in Europe and the Byzantine world.
Sarah McEleney
Sarah McEleney is a Ph.D. candidate in Slavic Languages and Literature at The University of Virginia. Her research is focused on important spaces in the historical-cultural environment of literary production in the Soviet Union. She is also interested in digital humanities and programming. While this year's Praxis project is rather distant from her interests as a scholar, she nonetheless very much enjoyed working on the project with academics interested in the topic, and through collaboration, learned a lot about DH and contemporary cultural theory in the process.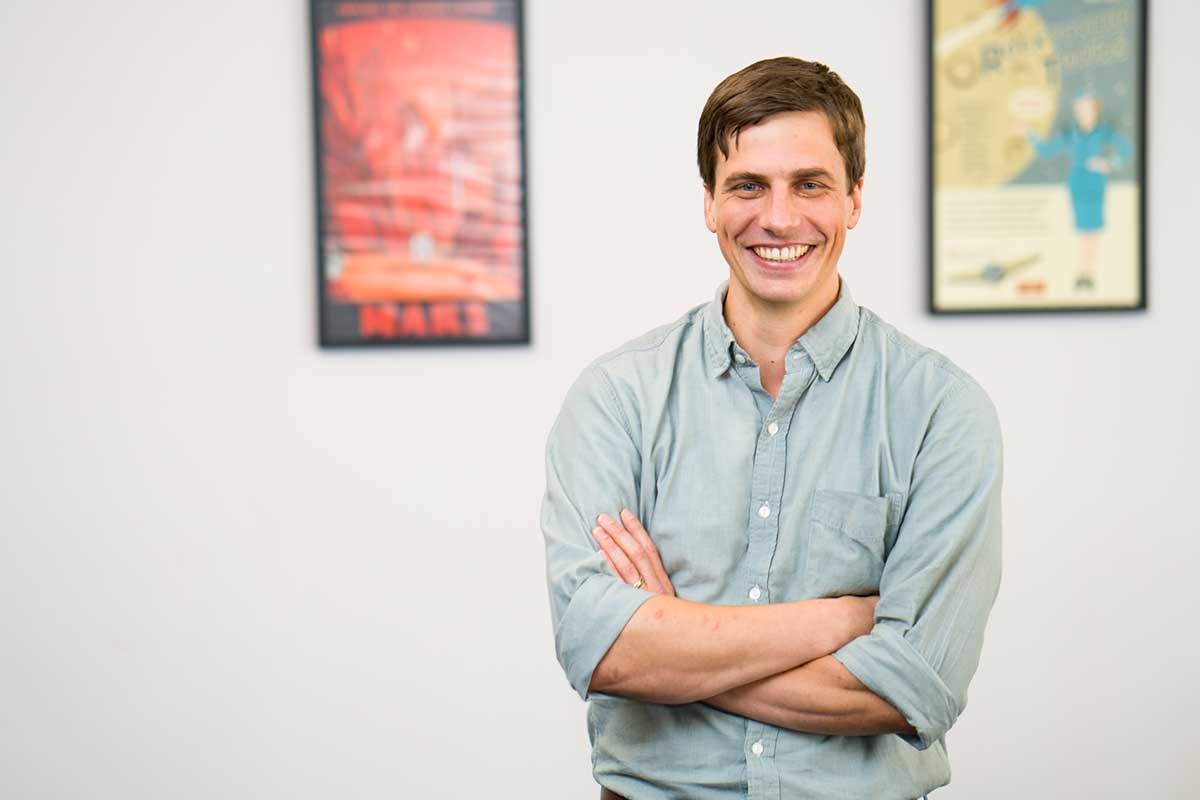 Joseph Thompson
Joseph Thompson is a doctoral candidate in the Corcoran Department of History. His dissertation, "Sounding Southern: Music, Militarism, and the Making of the Sunbelt," uses music to examine the cultural impact of the military-industrial complex since the 1950s. This analysis draws on methods of cultural history, political history, and sound studies to consider the shifting meanings of race, region, and citizenship over the last half of the twentieth century.